Hey, loves! How amazing is it that our Tuesday is this week's Monday? I'm loving it. Hopefully you all had a safe and fun Fourth of July. I know I did!
I wanted to share with you one of my "hidden jem" places for shopping: Target. Let's be honest, we go in there looking for one thing and end up spending a month's worth in rent. That store is like a scene from The Twilight Zone, there's everything you can think of (and some things you hadn't thought of) all in one place. It's awesome, and so are their clothes. As long as you you stay within a certain price range because of the okay-quality of material, you're golden. (This is also a rule of thumb that I use when shopping at Forever21.)
Their clothes tend to feel lightweight, so they are perfect for spring and summer! I tend to look for pieces that are under $30, and that's how I found this adorable bohemian romper! Like I mentioned in my previous post, How to Wear a LBD During the Summer, I wore an all-black outfit in the summer by accessorizing it with pops of color. This made for a perfect summer outfit to walk around the streets of Boston in.
OUTFIT DETAILS
High Neck Woven Romper Black Print: Target (Mossimo Supply Co.). Champion Sneaker: Keds (purchased at DSW).  Build A Bracelet Stack: Baublebar. THESE WERE $120 & ARE CURRENTLY $42! Nola Saddle Bag: Moda Luxe (purchased at The Paper Store). Green Aviators: Ray-Ban (purchased at Sunglass Hut).
ROMPERS FROM TARGET THAT I'D LOVE TO ADD TO MY CLOSET
(picture is a link)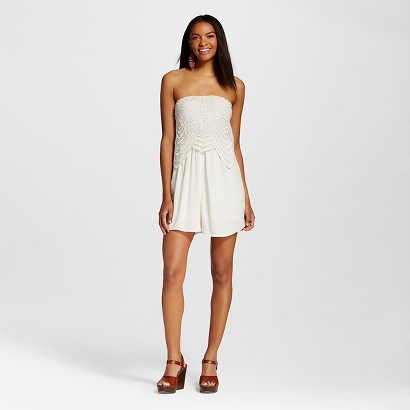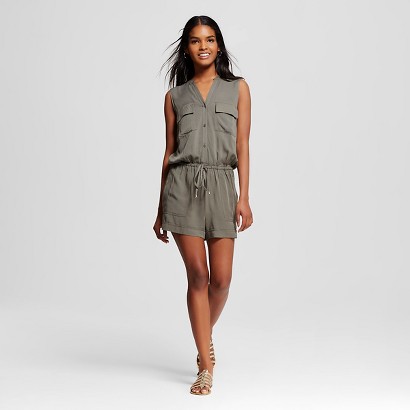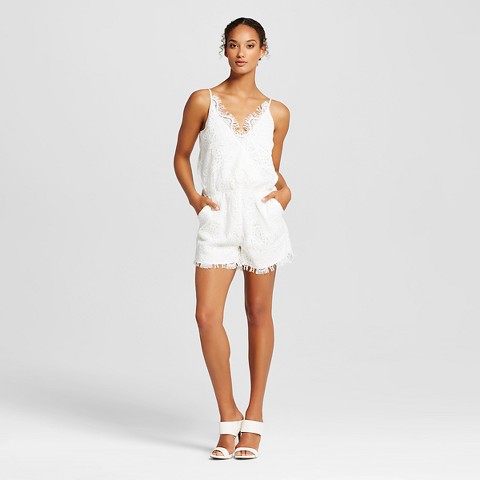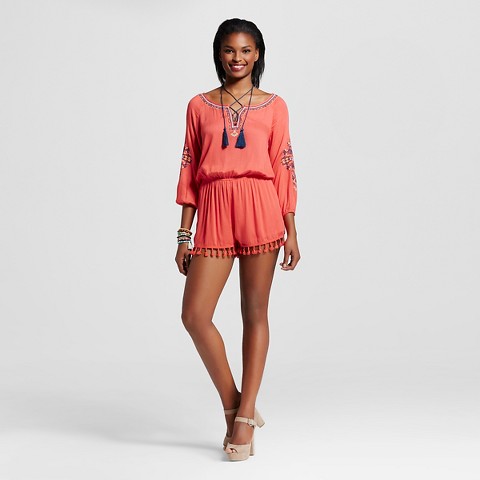 Thanks for reading, and have a great start to your week!
xxo, Jennifer